ISSN:

0266-2671 (Print)

,

1474-0028 (Online)

Editors:

Matthew Adler Duke University School of Law, USA , Till Grüne-Yanoff KTH Royal Institute of Technology, Sweden , Zvi Safra Warwick University, UK and Itai Sher University of Massachusetts, Amherst, USA
Contact the editorial team at economicsandphilosophy@cambridge.org.


The disciplines of economics and philosophy each possess their own special analytical methods, whose combination is powerful and fruitful. Each discipline can be enriched by the other.
Economics and Philosophy
aims to promote their mutual enrichment by publishing articles and book reviews in all areas linking these subjects. Topics include the methodology and epistemology of economics, the foundations of decision theory and game theory, the nature of rational choice in general, historical work on economics with a philosophical purpose, ethical issues in economics, the use of economic techniques in ethical theory, and many other subjects.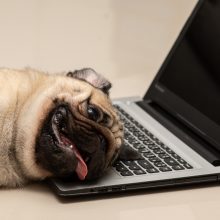 27 May 2020,
Let's face it – stepping (sitting) in front of a camera has become a staple component of working from home during the global pandemic.…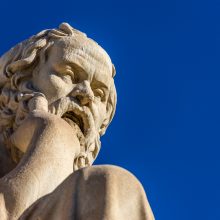 07 April 2020,
Clearly, a 1-year-old man is young. Moreover, if someone is young at a given time, he is also young 1 second later—youth doesn't vanish in 1 second.…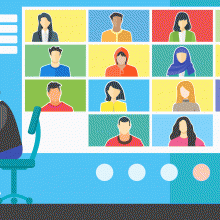 31 March 2020,
Many of us are discovering that working at home for a long stretch can be difficult. Staying productive and motivated is a challenge, and it is not always easy...