Continues
Transactions of the Royal Society of Edinburgh (1788 - 1979), Transactions of the Royal Society of Edinburgh: Earth Sciences (1980 - 2006)
Title history
ISSN:

1755-6910 (Print)

,

1755-6929 (Online)

Editor:

Rob Ellam Scottish Universities Environmental Research Centre, UK|(Isotope geochemistry, igneous petrogenesis)
Earth and Environmental Science Transactions (formerly Transactions of the Royal Society of Edinburgh: Earth Sciences) is a general earth sciences journal publishing a comprehensive selection of substantial peer-reviewed research papers, reviews and short communications of international standard across the broad spectrum of the Earth and its surface environments. The journal prides itself on the quality of its graphics and photographic reproduction. The Editors are keen to encourage interdisciplinary papers and Transactions also publishes occasional special symposia and invited volumes of specific interest.
The entire archive of the Transactions, dating back to 1788, is available from the 'All issues' link on this site.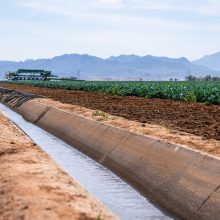 25 April 2023,
In this Q&A, we talk to Professor Richard Fenner, expert in sustainable infrastructure development, about his insights into the sustainable process.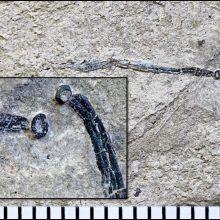 10 April 2023,
Palaeontologists have known the fossil rich laminated platy limestones from Kozja dnina (Slovenia) since the beginning of the 20th century. Locality of Kozja...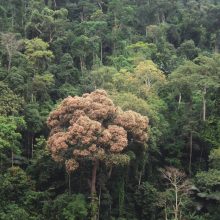 07 November 2022,
Cameroon has pledged to restore over a quarter of its land or 12,062,800 ha, Guatemala has pledged over 10% of its land for restoration with 1.2 million ha,...