Continues
Transactions of the Royal Society of Edinburgh (1788 - 1979), Transactions of the Royal Society of Edinburgh: Earth Sciences (1980 - 2006)
Title history
ISSN:

1755-6910 (Print)

,

1755-6929 (Online)

Editor:

Andrew Ross National Museums Scotland, UK
Earth and Environmental Science Transactions (formerly Transactions of the Royal Society of Edinburgh: Earth Sciences) is a general earth sciences journal publishing a comprehensive selection of substantial peer-reviewed research papers, reviews and short communications of international standard across the broad spectrum of the Earth and its surface environments. The journal prides itself on the quality of its graphics and photographic reproduction. The Editors are keen to encourage interdisciplinary papers and Transactions also publishes occasional special symposia and invited volumes of specific interest.
We are currently in the process of digitising the archive of RSE Publications, and the archive of the Transactions, dating back to 1788, will be available from the back issues link on this site.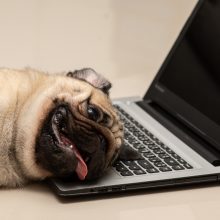 27 May 2020,
Let's face it – stepping (sitting) in front of a camera has become a staple component of working from home during the global pandemic.…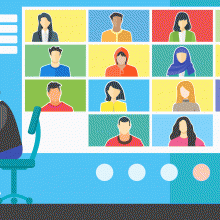 31 March 2020,
Many of us are discovering that working at home for a long stretch can be difficult. Staying productive and motivated is a challenge, and it is not always easy...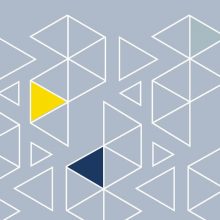 03 March 2020,
Dr. Jennifer Beseres Pollack (Photo credit: Lillian Jean Photography) This is the latest of an ongoing series of interviews with people involved with our new Open Access journal, Experimental Results – a forum for short research papers from experimental disciplines across Science, Technology and Medicine, providing authors with an outlet for rapid publication of small chunks of research findings with maximum visibility.…...