Continues
Transactions of the Royal Society of Edinburgh (1788 - 1979), Transactions of the Royal Society of Edinburgh: Earth Sciences (1980 - 2006)
Title history
ISSN:

1755-6910 (Print)

,

1755-6929 (Online)

Editor:

Andrew Ross National Museums Scotland, UK|(Invertebrate palaeontology; palaeobiology; palaeoecology; palaeoenvironment; palaeoclimate)
Earth and Environmental Science Transactions (formerly Transactions of the Royal Society of Edinburgh: Earth Sciences) is a general earth sciences journal publishing a comprehensive selection of substantial peer-reviewed research papers, reviews and short communications of international standard across the broad spectrum of the Earth and its surface environments. The journal prides itself on the quality of its graphics and photographic reproduction. The Editors are keen to encourage interdisciplinary papers and Transactions also publishes occasional special symposia and invited volumes of specific interest.
The entire archive of the Transactions, dating back to 1788, is available from the 'All issues' link on this site.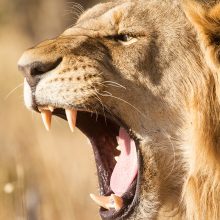 20 June 2022,
Public interest in nature and the environment is at an all-time high thanks to many factors including new species discoveries, nature documentaries and the...
13 June 2022,
Coastal zones of the seas and oceans pose a major challenge to Quaternary researchers because of their particular vulnerability to change.…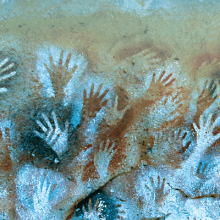 01 June 2022,
The languages we speak today are an incredibly rich record of the past. By analyzing the words they're made up of, and the rules that guide how those words...