ISSN:

1742-058X (Print)

,

1742-0598 (Online)

Editor:

Lawrence D. Bobo Harvard University, USA
This peer-reviewed journal is devoted to research and criticism on race in the social sciences. It provides a forum for discussion and increased understanding of race and society from a range of disciplines, including but not limited to economics, political science, sociology, anthropology, law, communications, public policy, psychology, and history. Each issue contains an editorial overview, invited lead essays, original research papers, and review essays covering current books, controversies, and research threads.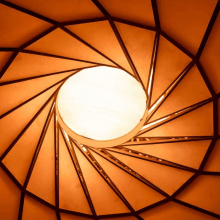 25 June 2020,
Higher Education from Cambridge University Press is our new online textbook website. The beta version of the site has launched on 30th June, 2020.…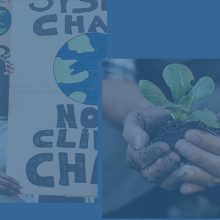 23 June 2020,
In this post Dean Knox, Will Lowe, and Jonathan Mummolo expand upon their APSR article 'Administrative Records Mask Racially Biased Policing' which...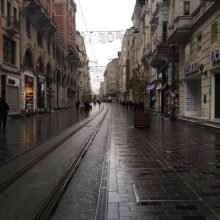 10 June 2020,
The COVID-19 crisis is an unprecedented one in terms of its reach and pervasiveness, and it exposed the vulnerabilities of the global social, political, and...