ISSN:

0268-4160 (Print)

,

1469-218X (Online)

Editors:

Dr Chris Briggs (outgoing) Selwyn College|Cambridge|CB3 9DQ , Dr Alex Brown , Dr Helena da Silva Universidade Nova de Lisboa, Portugal , Dr Susan Hautaniemi Leonard University of Michigan, USA , Dr Julie Marfany (outgoing) Durham University, UK and Professor Mary Louise Nagata Francis Marion University, USA
Continuity and Change aims to define a field of historical sociology concerned with long-term continuities and discontinuities in the structures of past societies. Emphasis is upon studies whose agenda or methodology combines elements from traditional fields such as history, sociology, law, demography, economics or anthropology, or ranges freely between them. There is a strong commitment to comparative studies over a broad range of cultures and time spans.
07 July 2020,
The late eighteenth and early nineteenth centuries provide a particularly enlightening example of the ways that the meaning of race can shift and change in...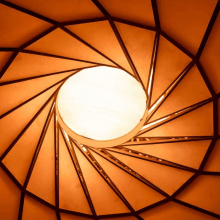 25 June 2020,
Higher Education from Cambridge University Press is our new online textbook website. The beta version of the site has launched on 30th June, 2020.…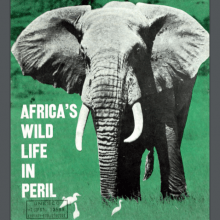 18 June 2020,
My article discusses how this approach of 'conservation by slaughter' – as one high-profile ecologist called it – managed to gain traction.