ISSN:

0009-6407 (Print)

,

1755-2613 (Online)

Editors:

Euan Cameron Union Theological Seminary, Columbia University, USA , Dana Robert Boston University, USA , Jon Sensbach University of Florida, USA and Andrea Sterk University of Minnesota, USA
This quarterly peer-reviewed journal publishes original research articles and book reviews covering all areas of the history of Christianity and its cultural contexts in all places and times, including its non-Western expressions. Specialists and historians of Christianity in general find Church History: Studies in Christianity and Culture an international publication regularly cited throughout the world and an invaluable resource.
21 February 2019,
The upshot of this roundtable cannot be easily reduced to a political headline, and that is precisely the point. Serious history rarely works that way.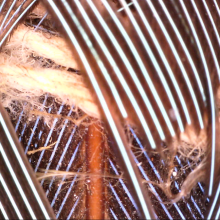 21 February 2019,
My article on feather-work in colonial Peru shows, above all, that we should no longer differentiate between non-literate (material) Native Americans with feathers...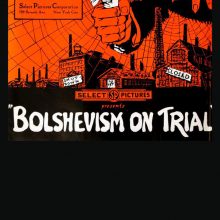 05 February 2019,
The time has come to take stock of both our historical understanding of the First Red Scare and what it means for us today. The January 2019 issue of The Journal...