Continues
Biographical Studies, 1534-1829 (1951 - 1956), Recusant History (1957 - 2014)
Title history
ISSN:

2055-7973 (Print)

,

2055-7981 (Online)

Editor:

Dr Katy Gibbons University of Portsmouth, UK
British Catholic History (formerly titled Recusant History) acts as a forum for innovative, vibrant, transnational, inter-disciplinary scholarship resulting from research on the history of British and Irish Catholicism at home and throughout the world. BCH publishes peer-reviewed original research articles, review articles and shorter reviews of works on all aspects of British and Irish Catholic history from the 15th Century up to the present day. Central to our publishing policy is an emphasis on the multi-faceted, national and international dimensions of British Catholic history, which provide both readers and authors with a uniquely interesting lens through which to examine British and Atlantic history. The journal welcomes contributions on all approaches to the Catholic experience.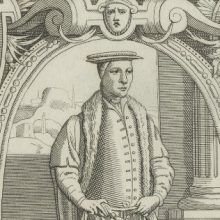 24 May 2017,
Read Jane Flynn's full article published in the journal British Catholic History. A few years ago, I did an internet search involving the name 'John Heywood', the Tudor court entertainer, poet, and musician.  One of the hits was from the catalogue of manuscripts of the Durham Cathedral Library, in a description of a book of accounts dating from 1561–75.  It mentioned that the account book contains a 38-stanza poem that 'begins "When all that is to was ys brought / As all that hath byn is" and ends "Maye rest in rest aye restyngly / Amen quoth John Heywood" [John Heywood ?1497-?1580]', with the name 'Thomas Good at the end'.  I was intrigued: was the poem by Good or Heywood?…...
---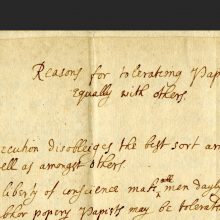 19 August 2019,
Our article investigates the provenance and significance of the manuscript, showing how its content reveals that Locke is commenting on a book by Sir Charles...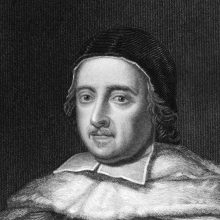 29 July 2019,
In our article, we argue that a major fault line in early-modern Britain was the propriety of engaging in abstract speculation on the political order, and that...