ISSN:

0068-2454 (Print)

,

2045-2403 (Online)

Editors:

Professor John Bennet British School at Athens, Greece and Dr Peter Liddel University of Manchester, UK
Published on behalf of the British School at Athens

Annual of the British School at Athens publishes accounts of the School's projects as well as articles on a wide range of Hellenic subjects spanning a variety disciplines from art to archaeometry and covering Greece throughout history. It is the School's major publication and one of the most important journals in the field.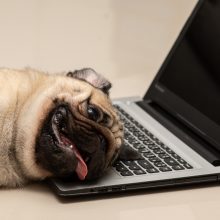 27 May 2020,
Let's face it – stepping (sitting) in front of a camera has become a staple component of working from home during the global pandemic.…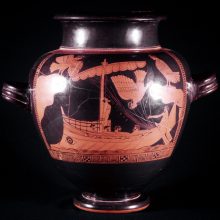 16 April 2020,
"Staying Here may be our only option during the current pandemic, but it would be too simple to declare this the only right answer for all time." It's weird—yes, everything is weird now—to try to think about the colonization of Elsewhere while in pandemic-induced stationary isolation.…...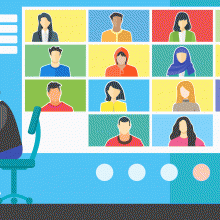 31 March 2020,
Many of us are discovering that working at home for a long stretch can be difficult. Staying productive and motivated is a challenge, and it is not always easy...