ISSN:

0068-2454 (Print)

,

2045-2403 (Online)

Editors:

Professor John Bennet British School at Athens, Greece, and Dr Peter Liddel University of Manchester, UK
Published on behalf of the British School at Athens

Annual of the British School at Athens publishes accounts of the School's projects as well as articles on a wide range of Hellenic subjects spanning a variety disciplines from art to archaeometry and covering Greece throughout history. It is the School's major publication and one of the most important journals in the field.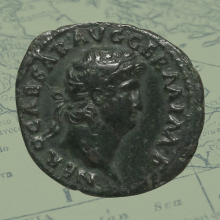 23 April 2021,
A fair-haired, bull-necked, poetry-loving ruler, with an eye for interior design, pathetically desperate for his subjects' affection, sexually incontinent,...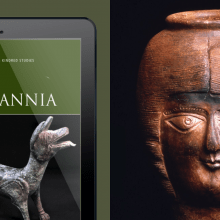 14 April 2021,
Questions on the extent of multiculturalism in Britain's (Roman) past have never been more relevant. Thanks to the evidence of inscriptions and the recent scientific...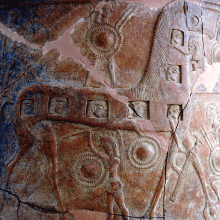 04 March 2021,
A new blog from Professor Lin Foxhall looking at domestic interactions in the ancient world.