ISSN:

0364-0094 (Print)

,

1475-4541 (Online)

Editors:

Carol Bakhos University of California, USA and Adam Shear University of Pittsburgh, USA
AJS Review publishes scholarly articles and book reviews covering the field of Jewish Studies. From biblical and rabbinic textual and historical studies to modern history, social sciences, the arts, and literature, the journal welcomes articles of interest to both academic and lay audiences around the world. A substantial portion of each volume is devoted to reviews of the latest scholarly Judaica and to review essays on current trends in publishing.

Members of the Association for Jewish Studies receive the journal as a benefit of membership.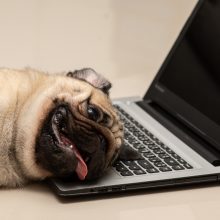 27 May 2020,
Let's face it – stepping (sitting) in front of a camera has become a staple component of working from home during the global pandemic.…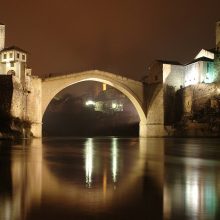 21 May 2020,
A quarter of a century has passed since the 1994 Rwandan genocide and the 1995 genocide in Bosnia and Herzegovina. The anniversaries of these tragedies beckon...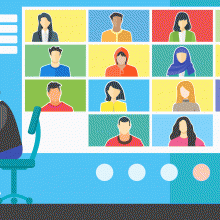 31 March 2020,
Many of us are discovering that working at home for a long stretch can be difficult. Staying productive and motivated is a challenge, and it is not always easy...