ISSN:

0364-0094 (Print)

,

1475-4541 (Online)
AJS Review publishes scholarly articles and book reviews covering the field of Jewish Studies. From biblical and rabbinic textual and historical studies to modern history, social sciences, the arts, and literature, the journal welcomes articles of interest to both academic and lay audiences around the world. A substantial portion of each volume is devoted to reviews of the latest scholarly Judaica and to review essays on current trends in publishing.

Members of the Association for Jewish Studies receive the journal as a benefit of membership.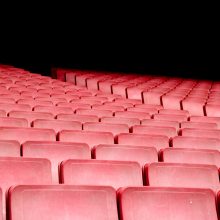 06 January 2021,
Until 6th February 2021 enjoy free access to Joel Mayward's full paper on The Fantastic of the Everyday: Re-Forming Definitions of Cinematic Parables Ricoeur states that parables potentially contain several theologies, so revisiting these films may generate fresh theological insights and meanings.…...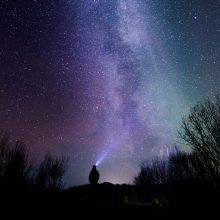 17 December 2020,
From the Review Symposium on Faith and Evolution: A Grace-Filled Naturalism by Roger Haight, SJ. (Maryknoll, NY: Orbis Books, 2019; xiii + 264 pages; $30.00), In his final chapter, "What Can We Hope For?,"…...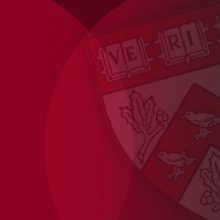 16 December 2020,
Reprinted with permission of Harvard Divinity School. One of the oldest scholarly theological journals in the United States has a new editor.…