ISSN:

0740-1558 (Print)

,

2304-3857 (Online)

Editor:

Lee Tong Soon Department of Music|Lehigh University|USA
The Yearbook for Traditional Music is a refereed scholarly journal which carries essays, reviews, and reports in the area of traditional music and dance research. The Yearbook was established in 1949 as the Journal of the International Folk Music Council, and it is published in English by the ICTM Secretariat. All ICTM members and institutional subscribers in good standing receive a copy of the Yearbook.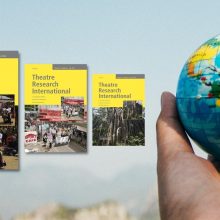 31 October 2022,
IFTR 2022 in Reykjavik, Iceland gave us the opportunity to meet with Senior Editor of Theatre Research International (TRI) Silvija Jestrovic.…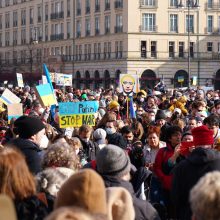 07 September 2022,
In our next issue, TDR is publishing two significant essays in the TDR Comments section of the journal: "A Letter from Moscow" by a scholar who lives there;...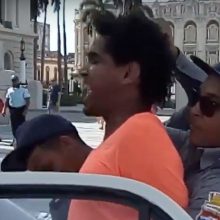 16 June 2022,
Antiwar activists carve "no to war" in frozen rivers, spray-paint slogans of peace in the snow. They scrawl on banknotes, putting their opposition into circulation....