ISSN:

0953-8208 (Print)

,

1741-6183 (Online)

Editor:

Professor Dale E. Miller
Utilitas is one of the leading international journals in ethics, offering high quality research in all aspects of the development of utilitarian thought and in all areas in which utilitarianism has made a contribution. As a pioneering, interdisciplinary journal, Utilitas will be of interest not only to moral philosophers but also to economists, political theorists, intellectual historians and legal theorists.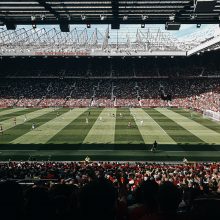 22 April 2021,
The proposed European Super League for football might have stalled at its inception but it is unlikely to be the last we hear of the idea, in this or any other...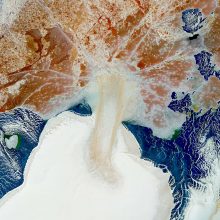 15 March 2021,
Leaving aside the raging pandemic, and recognizing that Covid is not unconnected, there are two crises which define our time. First, the global weakening or...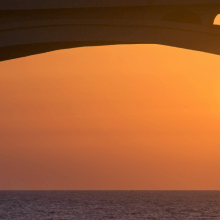 11 January 2021,
I would love to have a dinner with Philo of Alexandria even though we would be more likely to disagree on most issues.…