ISSN:

0898-588X (Print)

,

1469-8692 (Online)

Editors:

Paul Frymer Princeton University, USA, Marie Gottschalk University of Pennsylvania, USA, and Kimberley Johnson New York University, USA
Studies in American Political Development (SAPD) publishes scholarship on political change and institutional development in the United States from a variety of theoretical viewpoints. Articles focus on governmental institutions over time and on their social, economic and cultural setting. In-depth presentation in a longer format allows contributors to elaborate on the complex patterns of state-society relations. SAPD encourages an interdisciplinary approach and recognizes the value of comparative perspectives.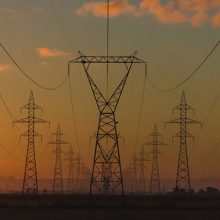 13 April 2021,
Within hours of assuming office, President Joe Biden began taking steps to reverse his predecessor's devastating policies on climate change. He returned the...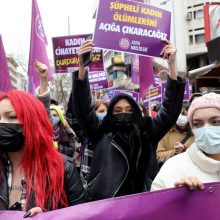 03 April 2021,
After decades of progressive reforms, since the early 2010s, Turkey has enacted a series of rollbacks on women's rights and gender equality.…
31 March 2021,
Frederik Unseld is a Ph.D. candidate at the Institute for Social Anthropology at the University of Basel, Switzerland. His Ph.D. focuses on artists in the context...