ISSN:

1358-2461 (Print)

,

1755-3555 (Online)
This series, on key philosophical topics, arises from the Royal Institute of Philosophy annual conference and lecture series. It is available to institutional subscribers as supplements to the leading journal
Philosophy
. The
Philosophy
homepage provides further subscription information. Individual titles may also be purchased as
books
. Volumes in the series are edited collections with contributions from some of the world's leading philosophers. Topics covered include naturalised philosophy of mind; aesthetics, ethics and value; and philosophy and public affairs. Two volumes are published each year.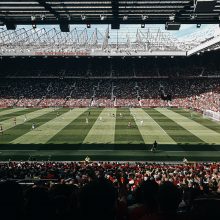 22 April 2021,
The proposed European Super League for football might have stalled at its inception but it is unlikely to be the last we hear of the idea, in this or any other...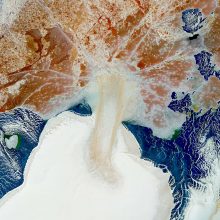 15 March 2021,
Leaving aside the raging pandemic, and recognizing that Covid is not unconnected, there are two crises which define our time. First, the global weakening or...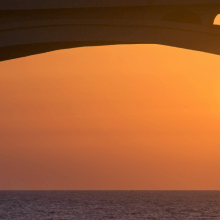 11 January 2021,
I would love to have a dinner with Philo of Alexandria even though we would be more likely to disagree on most issues.…