ISSN:

0212-6109 (Print)

,

2041-3335 (Online)

Editors:

Aurora Gomez Galvarriato (Co-editor) El Colegio de México, Mexico, M. Angeles Pons (Chief Editor) Universitat de València, Spain, and Henry Willebald (Co-editor) Universidad de la Republica, Uruguay
Published for Instituto Figuerola de Historia y Ciencias Sociales, Universidad Carlos III de Madrid. The Revista de Historia Económica - Journal of Iberian and Latin American Economic History (RHE-JILAEH) provides a global forum for nation specific discussions on economic history, placed within international frameworks. RHE-JILAEH publishes original research papers on economic history, economic thought and areas of economics concerned with long-term analysis of the Iberian and Latin American regions. Emphasis is given to work that places this research in a global context, particularly papers that adopt international comparative approaches. Reflecting the journal's strong commitment to internationalise the ongoing debates in Iberian and Latin American economic history, it publishes articles in English and Spanish.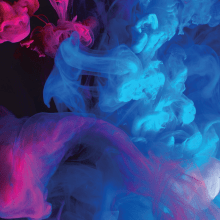 17 March 2023,
Post Excerpt The Elements series on the histories of emotions and senses owes everything to the vision and dedication of Jan Plamper, who established the series....
28 February 2023,
The years around 1900, when the British Empire was at its height, witnessed a flurry of publications comparing the British Empire to ancient Rome.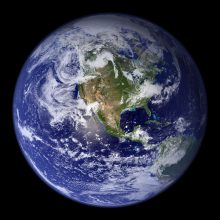 01 February 2023,
In his Telluris Theoria Sacra and its English translation The Theory of the Earth (1681–90), the English clergyman and schoolmaster Thomas Burnet (c. 1635–1715)...