ISSN:

0269-9648 (Print)

,

1469-8951 (Online)

Editor:

Sheldon M. Ross University of Southern California, USA
The primary focus of the journal is on stochastic modelling in the physical and engineering sciences, with particular emphasis on queueing theory, reliability theory, inventory theory, simulation, mathematical finance and probabilistic networks and graphs. Papers on analytic properties and related disciplines are also considered, as well as more general papers on applied and computational probability, if appropriate. Readers include academics working in statistics, operations research, computer science, engineering, management science and physical sciences as well as industrial practitioners engaged in telecommunications, computer science, financial engineering, operations research and management science.
Recently published articles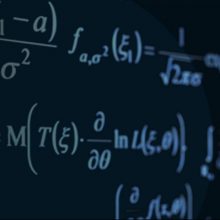 14 May 2021,
Starting from the variational formulation of the Fokker-Planck equation provided by Jordan, Kinderlehrer and Otto in 1998, many evolution partial differential...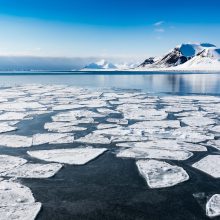 10 February 2021,
Stefan problems are a special type of partial differential boundary value problems, introduced around 1890 by the Slovenian physicist Josef Stefan [1].…...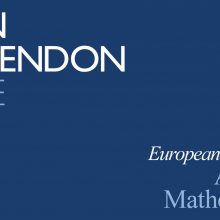 30 July 2020,
The European Journal of Applied Mathematics and Cambridge University Press are pleased to award the 2020 John Ockendon Prize to B.…