ISSN:

1531-426X (Print)

,

1548-2456 (Online)

Editor:

Alfred P. Montero Carleton College, USA
Latin American Politics and Society publishes the highest-quality original social science scholarship on Latin America. The Editorial Board, comprising leading U.S., Latin American, and European scholars, is dedicated to challenging prevailing orthodoxies and promoting innovative theoretical and methodological perspectives on the states, societies, economies, and international relations of the Americas in a globalizing world. In addition to its traditional research articles, Latin American Politics and Society includes Critical Debates—review essays that survey major themes in recent Latin American studies literature. Research Notes are an outlet for shorter pieces with questions of data, theory, and method. The Book Review section provides critiques individual books.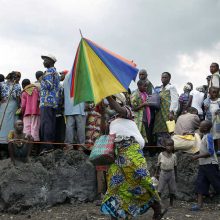 02 June 2021,
The African Union (AU) declared 2019 the Year of Refugees, Returnees and Internally Displaced Persons: Towards Durable Solutions to Forced Displacement in Africa.…...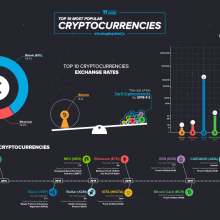 07 May 2021,
1. Crypto is the Data Money, Blockchain is the Accounting System It is wrong to think that Cryptocurrencies such as Bitcoin and Ethereum are mere digital monies.…...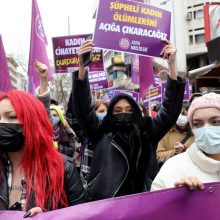 03 April 2021,
After decades of progressive reforms, since the early 2010s, Turkey has enacted a series of rollbacks on women's rights and gender equality.…