ISSN:

1742-058X (Print)

,

1742-0598 (Online)

Editor:

Lawrence D. Bobo Harvard University, USA
This peer-reviewed journal is devoted to research and criticism on race in the social sciences. It provides a forum for discussion and increased understanding of race and society from a range of disciplines, including but not limited to economics, political science, sociology, anthropology, law, communications, public policy, psychology, and history. Each issue contains an editorial overview, invited lead essays, original research papers, and review essays covering current books, controversies, and research threads.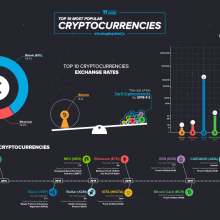 07 May 2021,
1. Crypto is the Data Money, Blockchain is the Accounting System It is wrong to think that Cryptocurrencies such as Bitcoin and Ethereum are mere digital monies.…...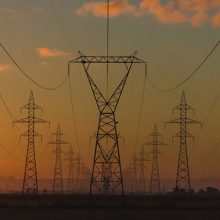 13 April 2021,
Within hours of assuming office, President Joe Biden began taking steps to reverse his predecessor's devastating policies on climate change. He returned the...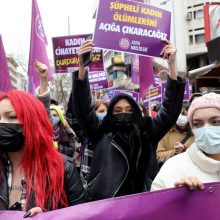 03 April 2021,
After decades of progressive reforms, since the early 2010s, Turkey has enacted a series of rollbacks on women's rights and gender equality.…