ISSN:

0009-8388 (Print)

,

1471-6844 (Online)

Editors:

Professor Patrick Finglass University of Bristol, UK, Professor Bruce Gibson University of Liverpool, UK, and Professor Costas Panayotakis University of Glasgow, UK
Published for the The Classical Association

The Classical Quarterly has a reputation for publishing the highest quality classical scholarship for nearly 100 years. It publishes research papers and short notes in the fields of language, literature, history and philosophy. Two substantial issues (around 300 pages each) of The Classical Quarterly appear each year, in May and December. Given the quality and depth of the articles published in The Classical Quarterly, any serious classical library needs to have a copy on its shelves.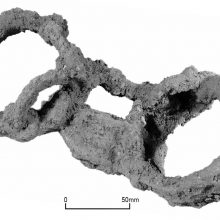 07 June 2021,
It may seem obvious to state that slavery existed within the Roman Empire. Afterall, there is a large corpus of epigraphic and literary evidence outlining the...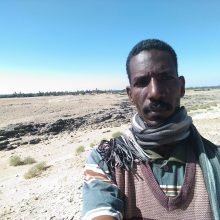 23 May 2021,
War always has a high price, paid by people and their land. The land has no value without its secure human being.…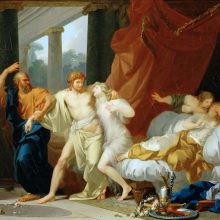 19 May 2021,
What is the Beautiful? In Plato's Hippias Major, Socrates and the sophist Hippias set out to answer this question. Along the way, they evaluate such answers...