---
Open research refers to a range of practices that are dramatically improving how researchers are publishing and sharing their work. These include more rapid and transparent publication processes, and open access publication of a wide range of research outputs such as journal articles, data and code. Together these practices seek to maximize the efficiency, impact, and reproducibility of research.

We see open research as a fundamental step in our mission to advance learning, research and knowledge worldwide.
As a university press and not-for-profit publisher, we are working in partnership with the communities we serve to help shape the future of scholarly communication. We are pioneering new approaches that are sustainable and maintain our reputation for quality and excellence. All communities around the world must be able to benefit from open research, irrespective of funding levels or other inequalities.
We're committed to making all of our journal content available Open Access (OA) reflecting the belief that the pursuit of knowledge benefits directly from collaboration, transparency, rapid dissemination and accessibility.
We are unlocking the potential of high quality research and building an open future. We hope you'll join us.
---
What are we doing to support our vision?
---
---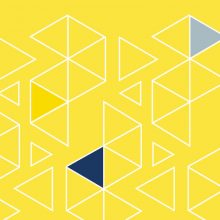 30 June 2020,
Experimental Results is a truly innovative project for Cambridge University Press – it is the first of our journals to have an open peer review process, as...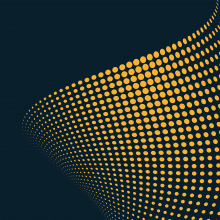 21 April 2020,
The US Government's Office of Science and Technology Policy (OSTP) is re-evaluating its policies and practices for public access to federally funded scholarly...
02 April 2020,
In a world that is currently experiencing drastic disruption, responsible sharing of new research at an early stage is ever more important.…
---