ISSN:

1754-470X (Online)

Editor:

Dr Richard Thwaites First Step, Cumbria, UK
the Cognitive Behaviour Therapist is an interdisciplinary, peer-reviewed, online practitioner journal for CBT therapists, supervisors, and trainers. It features a range of papers, including practice-focused articles detailing clinical interventions, research reports concerning the practice of cognitive behaviour therapy, case reports, audits relevant to practice, and reviews of clinical scales. The journal also publishes papers with an education, training, or supervision focus, as well as literature reviews directly relevant to CBT practitioners. The key requirement for papers is that they contribute to the theory, practice and evolution of CBT. Its electronic format ensures timely publication, facilitating professional debate.
Recently Published Articles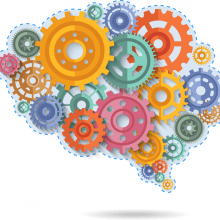 31 May 2022,
The May BABCP blog article is written by Ashley Fulwood and discusses an article from the Cognitive Behaviour Therapist, "Understanding why people with OCD...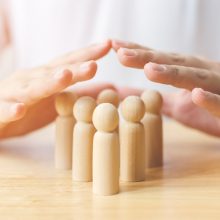 28 April 2022,
The April BABCP Article of the Month is from Behavioural and Cognitive Psychotherapy and is entitled "Service support, work engagement and psychological wellbeing:...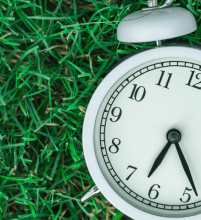 31 March 2022,
How practical changes can result in significant environmental gains.