ISSN:

0034-6705 (Print)

,

1748-6858 (Online)

Editor:

Ruth M. Abbey University of Notre Dame, USA
The Review of Politics publishes primarily philosophical and historical studies of politics, especially those concentrating on political theory and American political thought. Thoughtful scholarly reflections on all aspects of politics - including analysis of institutions and techniques, analysis of literary reflections on politics, political interpretations of literary works, and constitutional theory and analysis - are also welcome. Some of the first essays advocating "realism" were published in The Review, as well as articles from its opponents in international relations; both perspectives are accepted parts of the journal's coverage.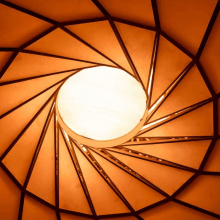 25 June 2020,
Higher Education from Cambridge University Press is our new online textbook website. The beta version of the site has launched on 30th June, 2020.…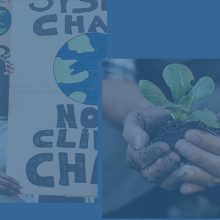 23 June 2020,
In this post Dean Knox, Will Lowe, and Jonathan Mummolo expand upon their APSR article 'Administrative Records Mask Racially Biased Policing' which...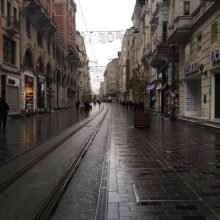 10 June 2020,
The COVID-19 crisis is an unprecedented one in terms of its reach and pervasiveness, and it exposed the vulnerabilities of the global social, political, and...