ISSN:

0034-6705 (Print)

,

1748-6858 (Online)

Editor:

Ruth M. Abbey University of Notre Dame, USA
The Review of Politics publishes primarily philosophical and historical studies of politics, especially those concentrating on political theory and American political thought. Thoughtful scholarly reflections on all aspects of politics - including analysis of institutions and techniques, analysis of literary reflections on politics, political interpretations of literary works, and constitutional theory and analysis - are also welcome. Some of the first essays advocating "realism" were published in The Review, as well as articles from its opponents in international relations; both perspectives are accepted parts of the journal's coverage.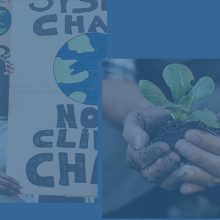 31 May 2020,
We are honored to officially start our editorship of the American Political Science Review. We do so with great excitement, but also with some solemnity.…...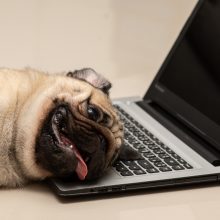 27 May 2020,
Let's face it – stepping (sitting) in front of a camera has become a staple component of working from home during the global pandemic.…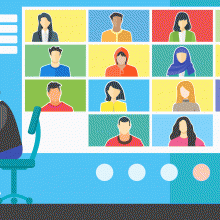 31 March 2020,
Many of us are discovering that working at home for a long stretch can be difficult. Staying productive and motivated is a challenge, and it is not always easy...