ISSN:

0533-2451 (Print)

,

2052-8531 (Online)

Editors:

John Taylor , Dr Phillip Horky , Professor Andrej Petrovic and Professor Ivana Petrovic
The New Surveys in the Classics are a series of short books dedicated to key themes and concepts in the classical world, and are available as part of a subscription to Greece & Rome. They deal with a wide range of topics, from key figures like Homer and Virgil, to subjects such as Greek tragedy, thought and science, women, slavery, Roman religion, and satire.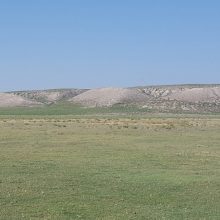 02 July 2020,
"The Türkmen-Karahöyük Intensive Survey Project (TISP), led by James Osborne (University of Chicago), was begun in 2019 and determined that the site might not One of the paradoxes of archaeology is that, although understanding of the past is usually achieved only after years of painstaking work, once in a blue moon something may be found that instantly changes one's theories or suddenly leads to completely new research avenues.…...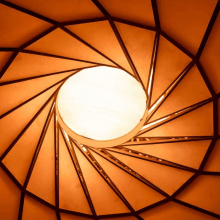 25 June 2020,
Higher Education from Cambridge University Press is our new online textbook website. The beta version of the site has launched on 30th June, 2020.…
03 June 2020,
Pity me, pitiable in many ways, I who am crying out, weeping like a girl, and no one can say he saw this man do such a thing before, but though racked with...