ISSN:

0533-2451 (Print)

,

2052-8531 (Online)

Editors:

John Taylor , Dr Phillip Horky , Professor Andrej Petrovic , and Professor Ivana Petrovic
The New Surveys in the Classics are a series of short books dedicated to key themes and concepts in the classical world, and are available as part of a subscription to Greece & Rome. They deal with a wide range of topics, from key figures like Homer and Virgil, to subjects such as Greek tragedy, thought and science, women, slavery, Roman religion, and satire.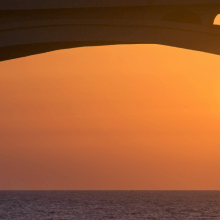 11 January 2021,
I would love to have a dinner with Philo of Alexandria even though we would be more likely to disagree on most issues.…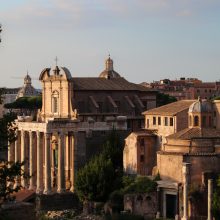 06 January 2021,
I probably should be naming some mighty and mysterious genius, one of the great philosophers I study or a mostly-lost tragic poet, but it would feel wrong somehow.…...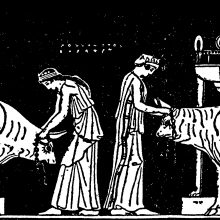 11 December 2020,
In discussing the interconnections of action and character (ethos) in tragedy, Aristotle praises the Greek painter Polygnotos for his "fine depiction of character"...