ISSN:

2159-6859 (Print)

,

2159-6867 (Online)

Editor:

Rigoberto C. Advincula Case Western Reserve University, USA
MRS Communications is a full-color, high-impact journal focused on rapid publication of completed research with broad appeal to the materials community. MRS Communications offers a rapid but rigorous peer-review process and time to publication. Leveraging its access to the far-reaching technical expertise of MRS members and leading materials researchers from around the world, the journal boasts an experienced and highly respected board of principal editors and reviewers.
MRS Communications Lecture Prize 2019
Watch a video of the award winning paper.
Special collections
---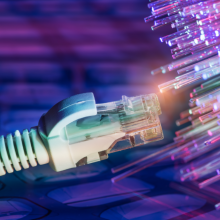 01 February 2019,
A team of researchers from Lehigh University, Oak Ridge National Laboratory, Lebanon Valley College and Corning Inc. has demonstrated, for the first time, that...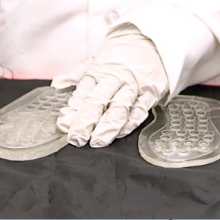 20 November 2018,
Diabetes can lead to ulcers that patients don't even feel or notice until the sight of blood. And because ulcers can't heal on their own, 14 to 24 percent of...
28 March 2018,
We are delighted to announce to Clara Santato, Polytechnique Montréal, has been awarded the 2018 MRS Communications Lecture.
---
An interview with MRS Communications Editor-in-Chief