Continues
Bulletin of the Hegel Society of Great Britain (1980 - 2012)
Title history
ISSN:

2051-5367 (Print)

,

2051-5375 (Online)

Editor:

Dr Christoph Schuringa New College of the Humanities, London, UK
Hegel Bulletin is a leading English language journal for anyone interested in Hegel's thought, its context, legacy and contemporary relevance. The aim of the Bulletin is to promote high quality contributions in the field of Hegel studies. This field is broadly construed to include all aspects of Hegel's thought, and its relation and relevance to the history of philosophy; Hegelian contributions to all aspects of current philosophical enquiry, including the modern European and analytic philosophical traditions; German Idealism, British Idealism, Marx and Marxism, Critical Theory, American Pragmatism; studies in the reception history of Hegel and German Idealism.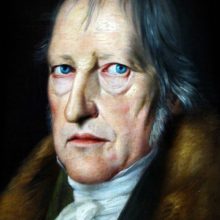 30 July 2020,
I remember, as if it were yesterday, the moment I committed to studying Hegel. I was reading the Phenomenology of Spirit cover-to-cover for the first time.…...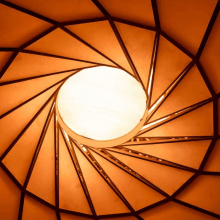 20 July 2020,
On June 30th the Higher Education website initially launched with a small selection of 80 online textbooks, with more titles due to be added throughout the...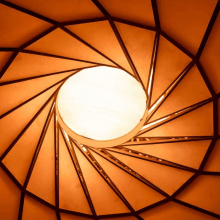 25 June 2020,
Higher Education from Cambridge University Press is our new online textbook website. The beta version of the site has launched on 30th June, 2020.…