The politics list at Cambridge is one of unparalleled quality and range. Our books list routinely tops surveys of political scientists for the calibre of its output, which includes field-defining series such as Cambridge Studies in Comparative Politics, Cambridge Studies in International Relations and Cambridge Texts in the History of Political Thought. American Political Science Review and International Organization are widely recognised as the leading generalist journals in political science and international relations, while the likes of British Journal of Political Science and World Politics remain essential reading for researchers worldwide. For students and scholars across the breadth of political enquiry, Cambridge is the resource of choice.
Explore Politics and International Relations journals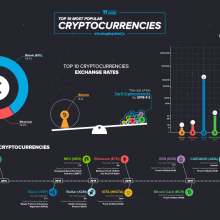 07 May 2021,
1. Crypto is the Data Money, Blockchain is the Accounting System It is wrong to think that Cryptocurrencies such as Bitcoin and Ethereum are mere digital monies.…...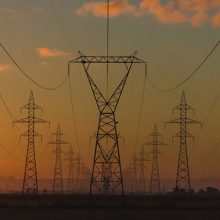 13 April 2021,
Within hours of assuming office, President Joe Biden began taking steps to reverse his predecessor's devastating policies on climate change. He returned the...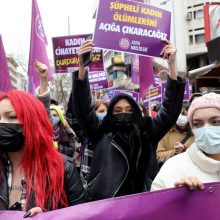 03 April 2021,
After decades of progressive reforms, since the early 2010s, Turkey has enacted a series of rollbacks on women's rights and gender equality.…