The politics list at Cambridge is one of unparalleled quality and range. Our books list routinely tops surveys of political scientists for the calibre of its output, which includes field-defining series such as Cambridge Studies in Comparative Politics, Cambridge Studies in International Relations and Cambridge Texts in the History of Political Thought. American Political Science Review and International Organization are widely recognised as the leading generalist journals in political science and international relations, while the likes of British Journal of Political Science and World Politics remain essential reading for researchers worldwide. For students and scholars across the breadth of political enquiry, Cambridge is the resource of choice.
Explore Politics and International Relations journals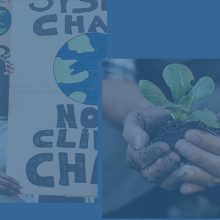 31 May 2020,
We are honored to officially start our editorship of the American Political Science Review. We do so with great excitement, but also with some solemnity.…...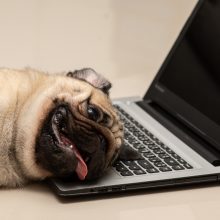 27 May 2020,
Let's face it – stepping (sitting) in front of a camera has become a staple component of working from home during the global pandemic.…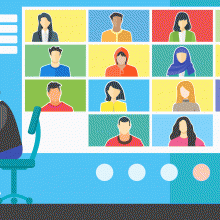 31 March 2020,
Many of us are discovering that working at home for a long stretch can be difficult. Staying productive and motivated is a challenge, and it is not always easy...