A key area of publishing at Cambridge, our management list includes books and journals authored by internationally renowned scholars from both established and emerging economies. We have built a reputation for rigour and for innovative approaches in the fields of business ethics, entrepreneurship & innovation, governance, human resource management, international business, organization studies, marketing, and strategic management.
Explore Management journals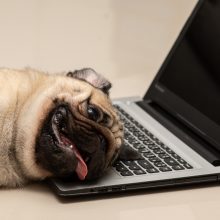 27 May 2020,
Let's face it – stepping (sitting) in front of a camera has become a staple component of working from home during the global pandemic.…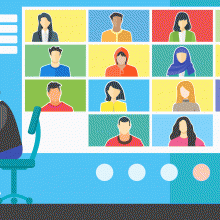 31 March 2020,
Many of us are discovering that working at home for a long stretch can be difficult. Staying productive and motivated is a challenge, and it is not always easy...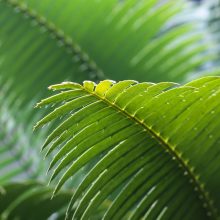 26 March 2020,
About the author: Edward B. Barbier – author of A Global Green New Deal Edward B. Barbier is a University Distinguished Professor in the Department of Economics, Colorado State University and a Senior Scholar in the School of Global Environmental Sustainability.…...
Professor Sir Cary Cooper and Professor Jone Pearce on The Cambridge Companions to Management series