Cambridge have an established and ever expanding academic law list in public and private law subjects crossing books and journals aimed at a global readership. Particular strengths lie in international law, human rights and transitional justice, transnational and comparative law, jurisprudence, and legal history. We also publish a growing number of titles with an inter-disciplinary and socio-legal approach.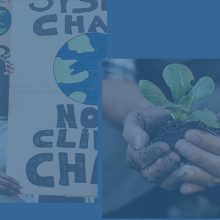 31 May 2020,
We are honored to officially start our editorship of the American Political Science Review. We do so with great excitement, but also with some solemnity.…...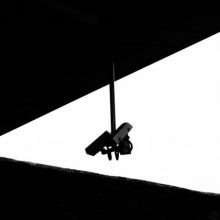 28 May 2020,
Whistleblowers have become essential watchdogs during the COVID-19 pandemic. In my recent article in the European Journal of Risk Regulation I discuss the main...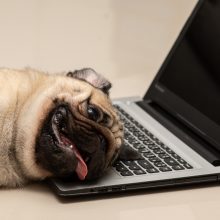 27 May 2020,
Let's face it – stepping (sitting) in front of a camera has become a staple component of working from home during the global pandemic.…