Cambridge publishes books and journals that cover research throughout world archaeology and across all periods. Our list includes key handbooks and manuals in method, theory and scientific techniques; case studies of sites, surveys and excavations; comparative and interpretative works; scholarship on cultural resource management, and large scale, reliable reference works.
Explore Archaeology journals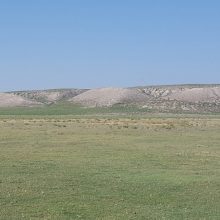 02 July 2020,
"The Türkmen-Karahöyük Intensive Survey Project (TISP), led by James Osborne (University of Chicago), was begun in 2019 and determined that the site might not One of the paradoxes of archaeology is that, although understanding of the past is usually achieved only after years of painstaking work, once in a blue moon something may be found that instantly changes one's theories or suddenly leads to completely new research avenues.…...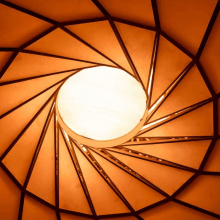 25 June 2020,
Higher Education from Cambridge University Press is our new online textbook website. The beta version of the site has launched on 30th June, 2020.…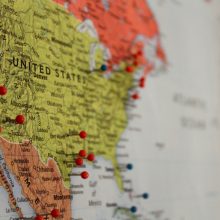 25 June 2020,
Archaeologists have used maps for quite a long while, and with good reason. People, their communities, and their things are situated in places.…
09 Feb 2019,
Freshwater shark lived in South Dakota, had teeth shaped like "Galaga" spaceships.
---